PseudoColours' button got reviewed :) Hahah.
See, at least some are actually appreciating the hardwork & effort people put in designing logos and buttons like this. Heheh.
It says, "We like the lightning symbols and that little lady trying to hide herself among all that colour."
Hmm I wonder, who's that little lady. HAHAH.
Anyways, I love PseudoColours button! I know you do too ;)
PseudoColours Button Review Article
Thanks a lot to..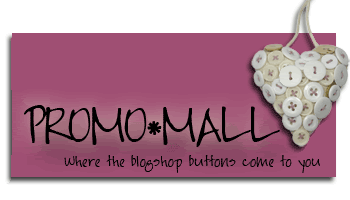 XO